The mission of Vet to Vet TN is to provide peer support for Veterans recovering from mental health issues and substance abuse, and offers strategies and coping skills for living a healthy lifestyle. 
Our motto:
"Each One, Reach One, Teach One."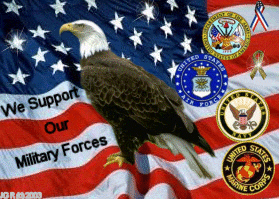 Our goal is to provide a safe haven to any Veteran within our area of service.  Vet to Vet TN gives veterans a sense of worth that allows them to support and promote their own recovery.  By being patients and supporters ,and through shared experiences and peer to peer support, veterans can gain strength, courage, and ownership when it comes to advocating their recovery.
Vet to Vet Tennessee is a 501(c) (3) nonprofit veterans' organization.  Your contribution is tax-deductible to the extent allowed by law. Your support is greatly appreciated.
Click here to review Vet to Vet Tennessee Fiscal Year 2015 Activities and Accomplishments
and for Fiscal Year 2016 Goals.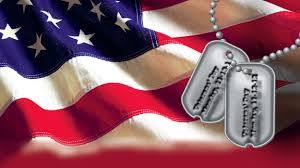 October 17, 2017  Maryville, Tennessee During the October 17, 2017 of the United Veterans of Blount County (UVBC) monthly meeting,…
James "Moe" Armstrong: "One Vet at a Time.
Life of veteran, mental health advocate, and Vet to Vet founder.
Vet-to-Vet was started in Cambridge, Massachusetts, by James "Moe" Armstrong; it has since spread across the United States, and received the attention and the support of the VA Medical Centers, recognized for the integral role of peer support in mental health recovery.
According to Moe Armstrong, our founder, "We are Pioneers" in the vet to vet peer facilitator program.  We are here for ourselves, and for you, when you are ready for us.  Many times a Veteran will not ask for help until he or she is in crisis.  We have a common bond.  We got into this together and we will get out of it together.
To learn more about the Founder please click on this link to read the History of James "Moe" Armstrong

We hope to see you again! Check back later for new updates to our website. Thank You for Your Service!  Let us always remember our Service Men and Women who are currently in harms way protecting us and our freedoms!
To learn more about Vet to Vet Tennessee please contact V2VT President Freddie Owens at 865-336-2624 cell or 865-336-2624 office or leave your comments please. 

2016 Vet to Vet Tennessee Officers
[connections category='4' show_alphaindex='true' width='900']