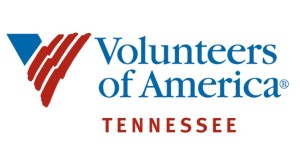 WE ARE reaching out to veterans in East TN, who are in need of securing employment and stable housing, through grants provided by the Departments of Labor and Veteran Affairs.
Do you know…?  If you have ever served in the military or someone you know has, take the time to contact a representative of Volunteers of America…
See if you are able to take advantage of the program grants and service referrals.
FREE to all qualified veterans with other than a dishonorable discharge. Must have only one day of active duty in any branch of service and meet one of the HUD definitions of homeless. Call today to find out if you qualify…865-257-1419 or 865-951-0682.