It is all too often that we hear of the problems with the Department of Veterans Affairs and the timeliness in making a decision for a VA compensation claim. With the many media stories of the current backlog our Veterans are facing, the success stories seem to go unreported.
There are success stories, many of them.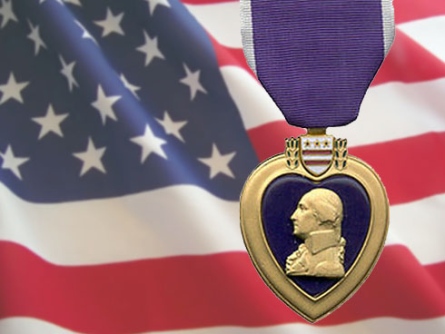 As we go about our day, right now there is a Vietnam Veteran lying in a bed at Blount Memorial Hospital. He has been there for a few weeks. The TV is off in his room, the IV is dripping and he is hoping his wife brings him a chocolate malt. This veteran served in the Air Force and is a Purple Heart recipient from the Vietnam War.
He discharged honorably in 1970 only to be unwelcomed when he returned from Vietnam.
This Vietnam Veteran has been a member of "Ride For The Wall" (RFTW) and rode from California to Washington D.C. for decades. RFTW mission is to promote healing among ALL veterans and their families and friends, to call for an accounting of all Prisoners of War and those Missing in Action (POW/MIA), to honor the memory of those Killed in Action (KIA) from all wars, and to support our military personnel all over the world. Learn more about the riders and their dedication here.

He is in the fight for his life with a diagnosis of Stage IV Lung Cancer with metastasis to his liver and bones.
Knoxville Regional Veterans Mental Health Council Chairman and fellow Vietnam veteran, Ed Junod, visited the Veteran and his wife at the hospital on Saturday February 7th, 2015. During the visit, Ed mentioned the Blount County Veterans Affairs office about possible VA benefits and called Veterans Service Officer (VSO), Nathan Weinbaum soon after the hospital visit.
Instead of waiting until the normal workweek, VSO Weinbaum visited this veteran and his wife on Sunday, February 8th, 2015. This early visit allowed VSO Weinbaum to begin the process of filing for VA benefits immediately.
The US Department of Veterans Affairs has recognized certain cancers and other health problems as presumptive diseases associated with exposure to Agent Orange or other herbicides during military service. Lung cancer is recognized to be related to the exposure of Agent Orange.
With completed and signed forms, proof of Vietnam service and a medical diagnosis of Stage IV Lung Cancer, VSO Weinbaum submitted the claim for service connection on Wednesday, February 11th, 2015. VSO Weinbaum then called the Tennessee Department of Veterans Affairs (TDVA) to expedite the claim if possible. The claim was submitted electronically to the TDVA at 2:09 pm. Then on Thursday morning, February 12th, 2015 the VA claims office called the VSO Weinbaum at 8:43 am with notification that the claim was approved and the Veteran is now rated 100% Permanent and Total.
The claim was decided in less than four normal business hours. A quick decision to give this Veteran and his wife peace of mind as they fight this terminal condition.
February 20, 2015. "We feel if this article helps even one veteran come forward & receive the benefits they deserve then we will know his service and the Illness he suffers from is/was not in vain.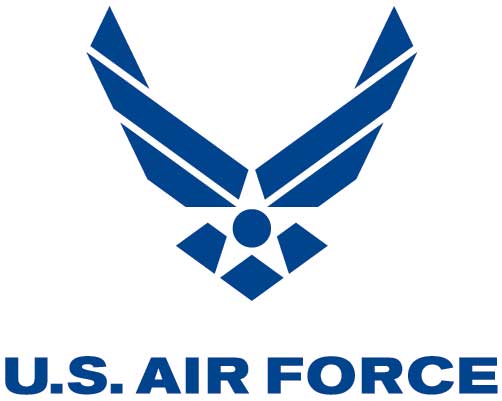 Words cannot express our Thanks & gratitude."
Signed by spouse and Veteran.
Please leave a prayer or comment below, Remember "Leave No Veteran Behind".
[contact-form-7 404 "Not Found"]